The project enlivened the stone sculptures and heads of Krakow - mascarons, gargoyles, figures of animals and people - placed in the Sukiennice, Wawel or in Krakow's tenement houses. Its aim is to draw attention to the architecture of Krakow and its subtle elements.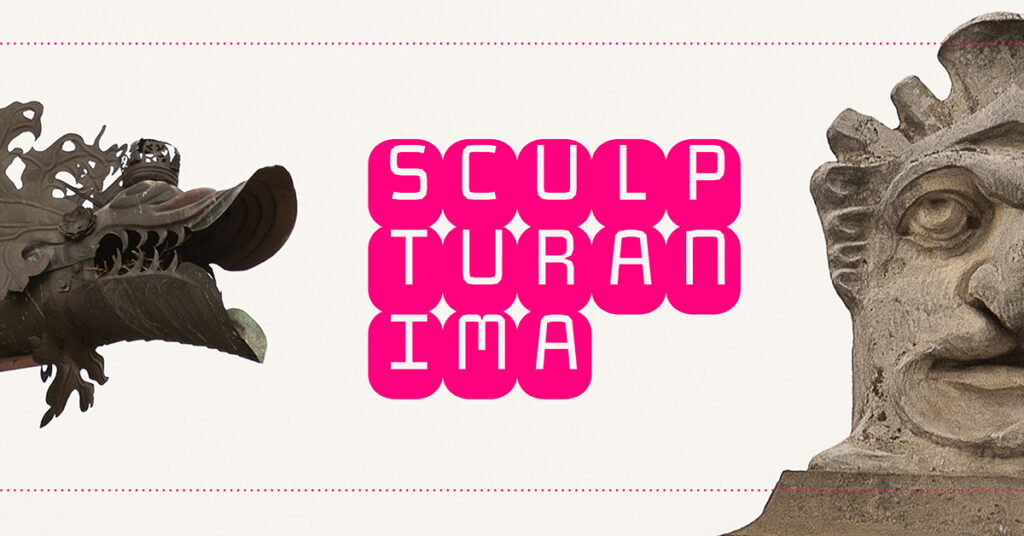 During the workshops for teenagers and adults, we brought the above-mentioned characters to life, using them as characters in an animated film about Krakow. In addition, we simultaneously filmed the activities of the workshop participants. The result is an animated film about mascarons, gargoyles and other characters from Krakow's walls, as well as a short making-of of the realization with animated fragments.
First, we organized a trip around the city with cameras to track and photograph the heroes of our animation.
Then, under the supervision of professionals (Managers: Daria Godyń, Anna Skoczeń, Jacek Feliks, Katarzyna Surmacz, Robert Sowa), the script and storyboard were developed to make the concept coherent and uniform. Then we divided the work among the whole team. Each group will work in a different technique: plasticine, clay, paints, loose materials, drawing, cutout, collage.
Made with the financial resources of the City of Krakow
Animation created during the workshop
Workshop gallery

Making Of Sculpturanima workshops in four seasons